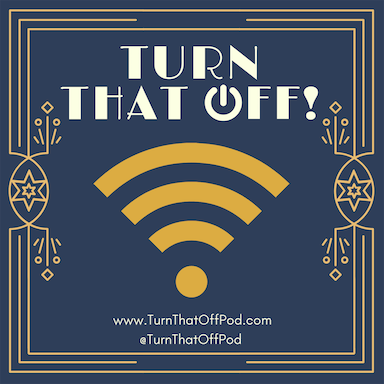 TTO 26: The Madden Curse Feat. David Olivas
Jan 23rd, 2019 by turnthatoff
The Madden Curse is a theory that, once a player is featured on the cover of EA's John Madden video game franchise, their next season (or perhaps career) will suffer greatly. This superstition dates back nearly two decades, with some fairly harrowing stories of NFL players falling from grace after their prime. This week, we're joined by our official NFL correspondent David Olivas, to guide us through the curse's history.
You can find David's music at phonekeyswalletweed.com
Turn That Off! is a podcast that examines the spectacle of popular culture, exploring the bizarre relationship between humans and the (often terrible) media we consume. Please note that we regularly explore unsavory corners of the internet, and don't condone everything we discuss. 
Hosts: Shea McVaugh, Scott George, Caleb Wilson, Kasey Olson
Produced by: Leonard Accos
Find us: #turnthatoffpod @turnthatoffpod www.turnthatoffpod.com 
Contact us: hello@turnthatoffpod.com
Intro Music: Orgone - The Score & John Madden 1993 Opening Theme
Please check them out at www.orgonespace.com
Share